Malaysia Airlines loses contact with plane carrying 239 people
http://www.foxnews.com/wo...plane-carrying-23-people/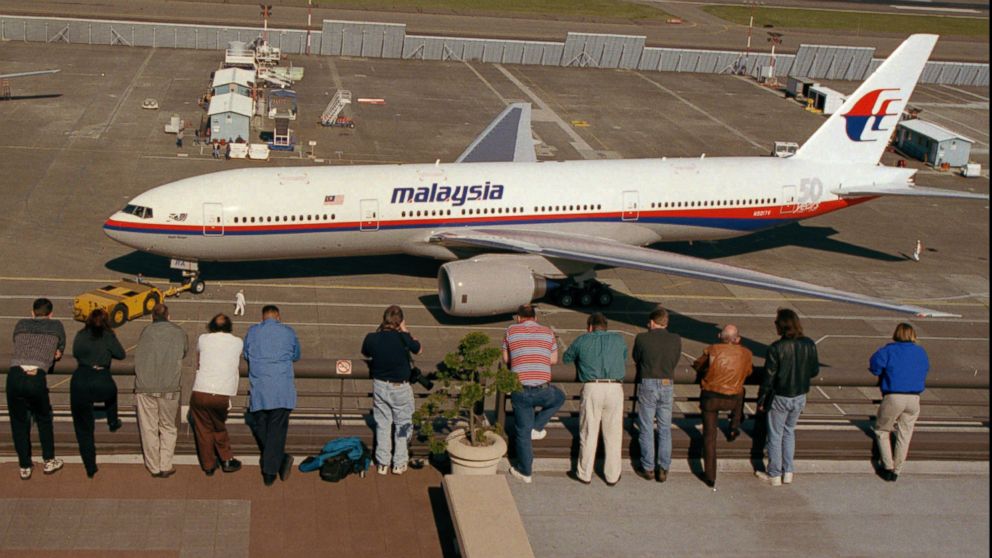 Quote
Malaysia Airlines says it has lost contact with a plane with 239 aboard travelling from Kuala Lumpur to Beijing.

The airline said in a statement early Saturday it was attempting to locate the Boeing 777 after it lost contact with Subang Air Traffic Control at 2:40 a.m. It was scheduled to land in Beijing at 6:30 a.m.

China's state-run news agency Xinhua reported the...