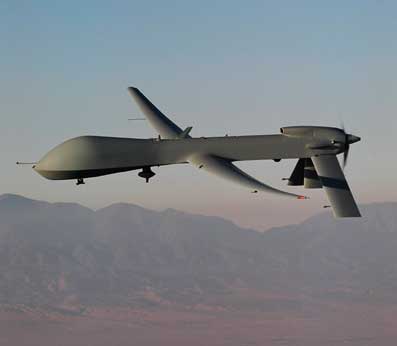 The Obama administration acknowledged Wednesday that it has killed four Americans in overseas counterterrorism operations since 2009, the first time it has publicly taken responsibility for the deaths.
Although the acknowledgment, contained in a letter from Attorney General Eric H. Holder Jr. to Congress, does not say how the four were killed, three are known to have died in CIA drone strikes in Yemen in 2011: Anwar al-Awlaki, his 16-year-old son and Samir Khan.
The fourth — Jude Kennan Mohammad, a Florida native indicted in North Carolina in 2009 — was kil...